Breathe Easier. Sleep Better.
Getting enough sleep can significantly improve your health and enhance your life! Not only does it help you build immune function, regulate your mood and improve your memory, it helps:
Boost metabolism
Support heart health, and
Slow the effects of aging
While there are a variety of reasons for poor sleep, disorders like sleep apnea can be particularly dangerous. If you snore regularly or feel very tired during the day, talk to your primary care physician. If you already know you have sleep apnea, talk to one of the experts at Bellin Health Home Care Equipment.
Easing Sleep Apnea Symptoms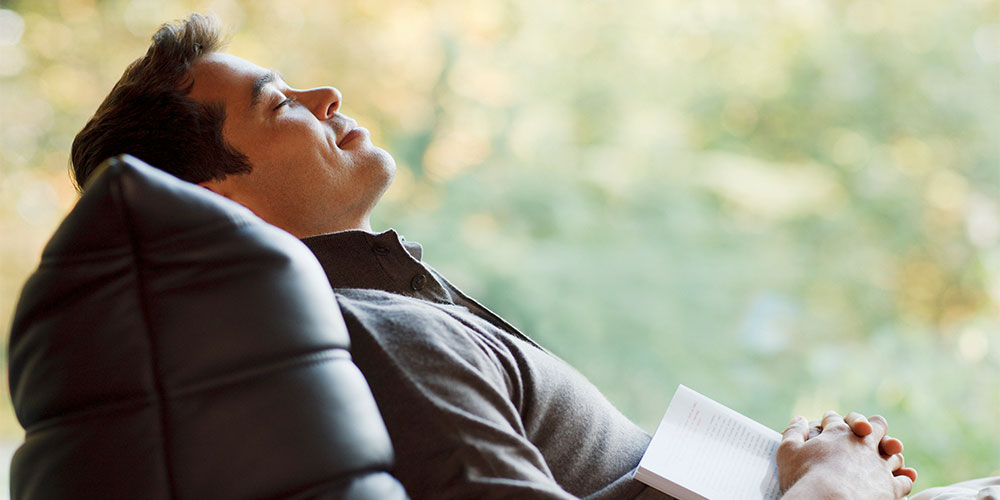 We make it easy to get everything you need to treat sleep apnea effectively, whether you're just getting started or are interested in switching suppliers.
Quality.
Get a high-quality machine and mask properly fitted by a CPAP expert. We carry all the supplies and accessories that make using your machine easier and more comfortable.
Browse CPAP Machines Browse CPAP Supplies Browse CPAP Cleaning
Personal Service.
We have Respiratory Therapists on staff and on-site to train you how to use, clean and maintain your CPAP machine. Starting treatment for sleep apnea is an adjustment. Having you, your physician and our Respiratory Therapist work together can markedly improve the success of your home therapy program.
Follow-up Support.
We check in after you get home to see if you have any additional questions or concerns.
We're Here to Help.
From cooling pillows and bed wedges to sleep apnea supplies and pain relieving products, we can help turn your dreams of good sleep into reality.

Reach Out For More Details