TFI Heavy Duty Hemi Side Step Walker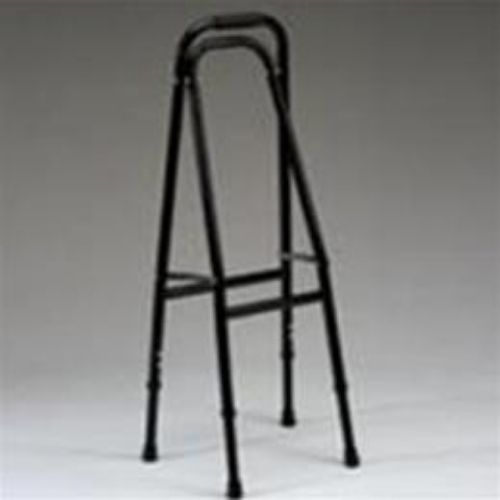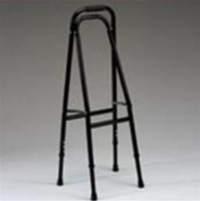 TFI's Heavy Duty Side Stepper Walker is designed for those who don't need a normal aluminum walker but need more than a cane. Hemi walker comes with a new snap-on grip. It folds to 3" for easy storage and transport. View more
For When You're In-Between a Walker and a Cane
TFI's Heavy Duty Side Stepper Walker is designed for those who don't need a normal aluminum walker but need more than a cane. This hemi walker comes with a new snap-on grip. Many individuals who have one-side weakness find hemi walkers like he Heavy Duty Side Stepper extremely helpful because it allows them to stay independent with only one strong side.
Product Features:
Safe and easy to adjust
Comes with a new snap-on grip
Folds down to 3" for convenience
Adjustable in 1" increments from 36"-42"
Dimensions when fully extended are 14" D x 18.5" W
Weight Capacity is 650 lb.