Tenoshape Tubular Bandage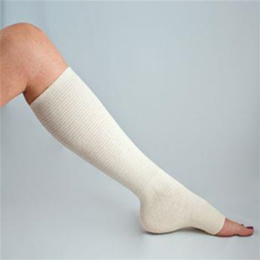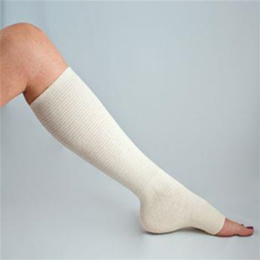 The anatomical design provides graduated compression, which promotes improved blood flow and lymphatic return.

· Tensoshape® is a pre-shaped elasticized tubular bandage suitable for light View more

The anatomical design provides graduated compression, which promotes improved blood flow and lymphatic return.

· Tensoshape® is a pre-shaped elasticized tubular bandage suitable for light to medium support.
· Easy application.
· Enhanced patient comfort.
· Light support for treatment of minor soft tissue and joint injuries.
· Lightweight fabric.
· The material is 85% cotton viscose and 15% elastomeric yarn. Washable
*Contains latex.