Resmed S9 Replacement Water Chamber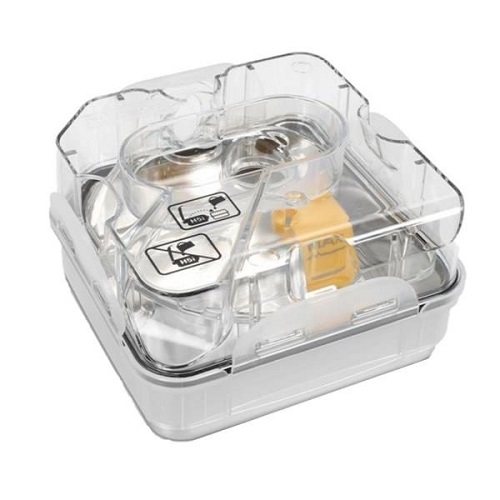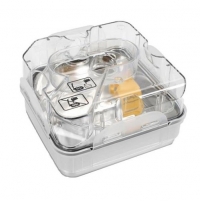 The H5i is available with a standard or cleanable water tub: The standard tub opens for easy cleaning and is designed to be replaced at least every six months, or as recommended by the healthcare provider. The cleanable wa View more
The H5i is available with a standard or cleanable water tub:
The standard tub opens for easy cleaning and is designed to be replaced at least every six months, or as recommended by the healthcare provider.
The cleanable water tub is easy to disassemble, clean and reassemble. It is made of durable materials to sustain multiple disinfections, and is approved for multi-patient use in a clinic, hospital or sleep lab.