ResMed Quattro Cushion & Clip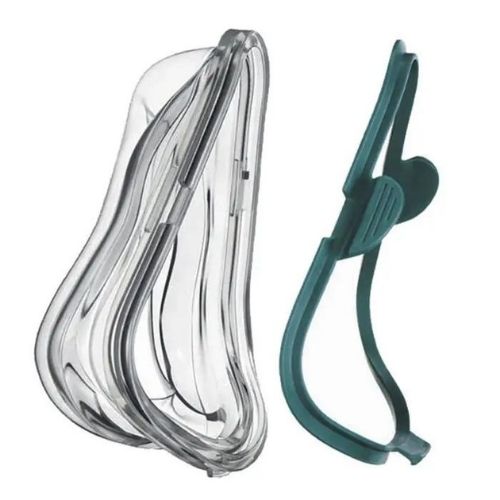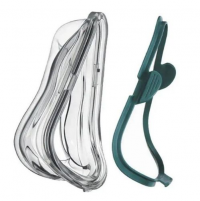 ResMed Mirage Quattro™ Full Face Cushion The ResMed Mirage Quattro Full Face Cushion and Clip are designed specifically to fit the Mirage Quattro Full Face Mask. Enjoy the comfort and relaxation offered with the secure, View more
ResMed Mirage Quattro™ Full Face Cushion

The ResMed Mirage Quattro Full Face Cushion and Clip are designed specifically to fit the Mirage Quattro Full Face Mask. Enjoy the comfort and relaxation offered with the secure, snug fit of this replacement silicone cushion.

·Dual Cushion Design—Resmed's dual cushion design allows for an advanced seal that conforms to your face shape and contours for a secure, quality fit.

·SpringAir™ technology—The new, advanced SpringAir technology utilized in the Resmed Mirage Quattro Full Face Cushion accommodates for movement during sleep, providing assurance and comfort throughout the night.

·Snap-in Clip—A mask clip is included with the Quattro Cushion replacement that allows for direct replacement that simply snaps into place.

Available in sizes XSmall (61290), Small (61291), Medium (61292), Large (61293).