Mirage FX Nasal CPAP Mask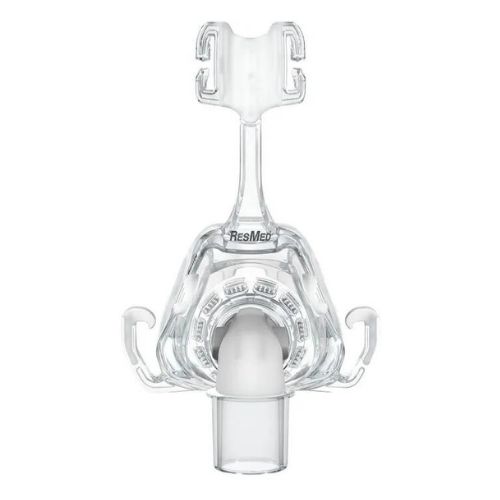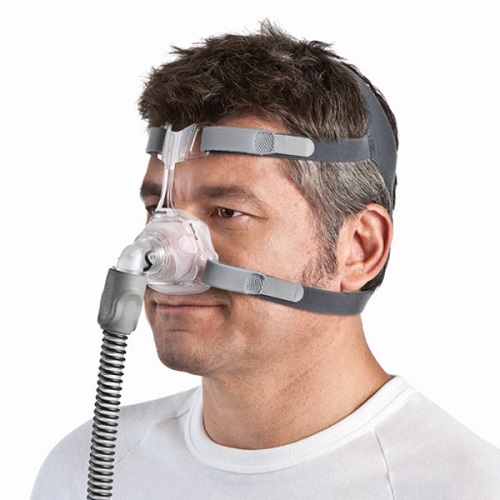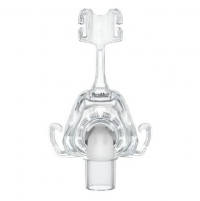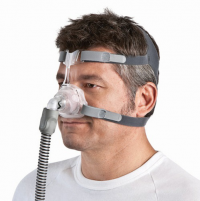 Nasal mask transformation.Make room for the only nasal mask you need. The perfect balance of lightweight comfort, premium performance and simplicity, the Mirageâ"¢ FX will transform your nasal mask business. View more
Take advantage of a Nasal CPAP mask that doesn't compromise comfort for performance. The ResMed Mirage FX is made up of only four parts, which makes it easy to assemble, clean and connect with your tubing. The Mirage FX features unique CPAP mask technology that includes:
Unparalleled Support: With a butterfly wing forehead support, your mask can be adjusted to fit your forehead and prevent any plastic components from touching your skin.
Cushioning: Featuring a dual-wall Spring Air™ cushioning, you don't have to worry about an uncomfortable fit with your mask. The cushioning has extra softness when it rests on the bridge of your nose to avoid irritation.
Lightweight Frame: The Mirage FX features a mask that is built with durability and comfort in mind. The mask frame is strong enough to keep your mask in place, but flexible enough to keep you comfortable if you move around while you sleep.
Air Venting: With a diffused air vent, the air passing through your mask is dispersed gently and quietly so you don't disturb your sleeping partner.
Connectivity: You'll have no trouble attaching or detaching the mask elbow from the frame thanks to the Squeeze Tab design.
Available in sizes Small (62137), Standard (62112), and Wide (62126).