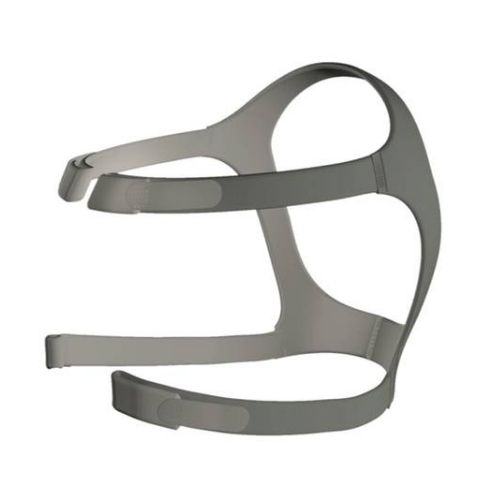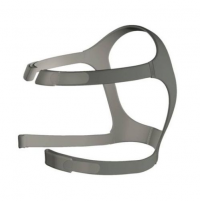 Bellin Health carries the ResMed Mirage FX Headgear, replacement CPAP mask headgear for the Mirage FX CPAP mask used to treat sleep apnea. View more
SoftEdge™ headgear design: A softer contour for more comfort and reduced red marks. ResMed has developed a unique textile composition especially for Mirage FX headgear. The materials used are both flexible and breathable improving comfort and support for users. The headgear's seamless SoftEdge is designed to reduce the number of touchpoints on the face, in-turn reducing the chances of red marks on the skin.
Available in sizes Small (62110) and Standard (62110).