Jazzy EVO 614HD Power Wheelchair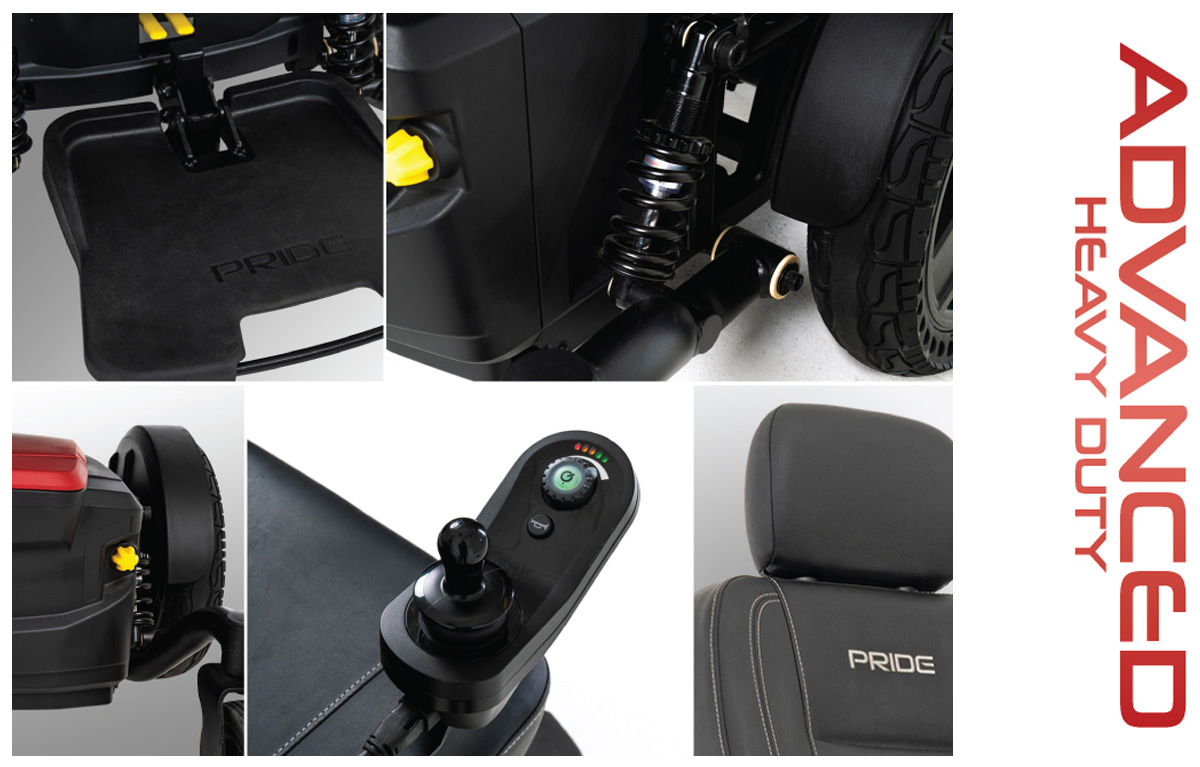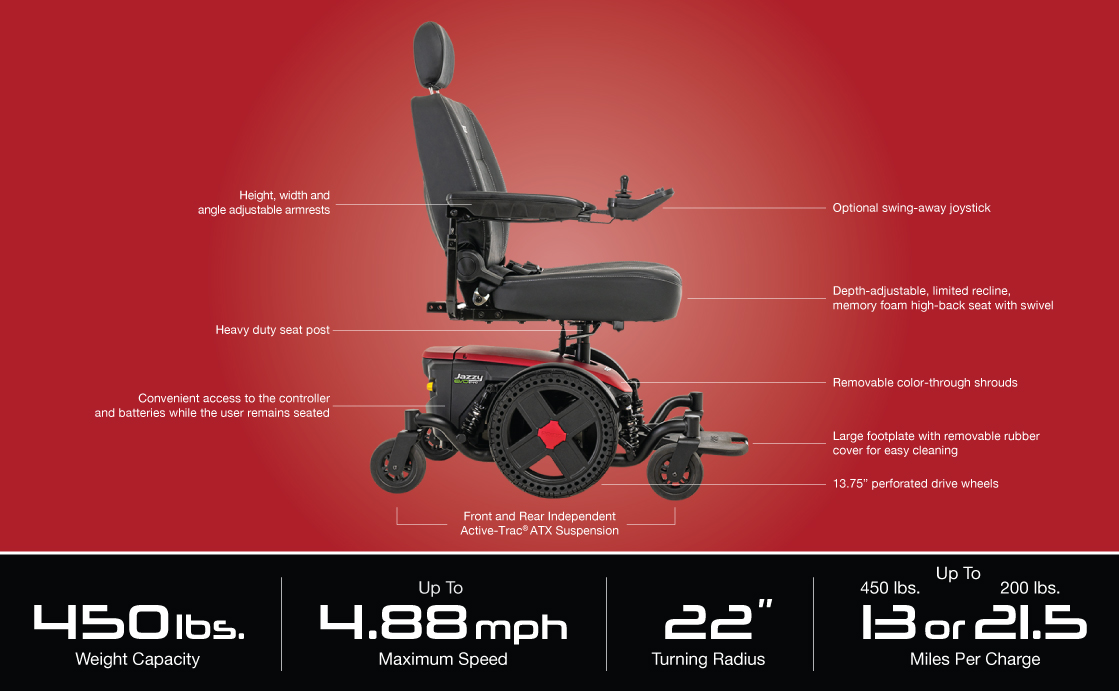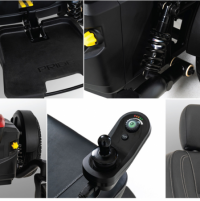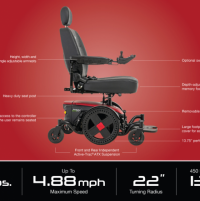 This Is What a Heavy-Duty Performance Wheelchair Looks Like View more
How does Jazzy EVO 614HD get you there?
Jazzy EVO 614HD has tall 13.75-inch drive wheels, the centerpiece for Pride's beloved Mid-Wheel 6 platform. Active-Trac ATX Suspension adapts to the terrain, so grassy fields and paths feel smoother than they ever have before.
And now, with a new memory foam seat, your Jazzy EVO 614HD is ready to provide all-day comfort right out of the box.
Jazzy® EVO 614 HD Series Features:
450 lbs. weight capacity
Up to 4.88 mph
22" turning radius
Up to 13 miles per charge at 450lbs, up to 21.5 miles per charge at 200lbs.
New! Depth-adjustable, limited recline memory foam high-back seat with headrest and single heavy-duty seat post allows the user to swivel
New! 13.75" perforated drive tires
New! 60-amp Dynamic LiNX Adjustable joystick speed dial enables you to adjust your speed comfort level
New! Removable matte finish color through shrouds and 6-colors
Flip-up, height adjustable foot platform
Full independent front and rear Active-Trac® ATX Suspension for enhanced performance over more varied terrain
In-line joystick mount
Convenient access to the controller and batteries while the user remains seated