EZ-Access Suitcase Portable Ramps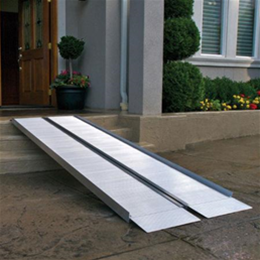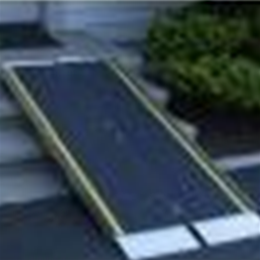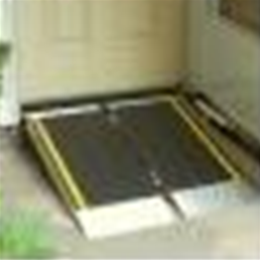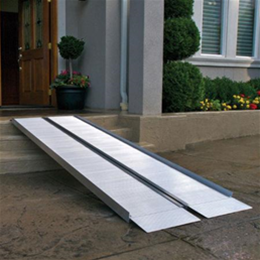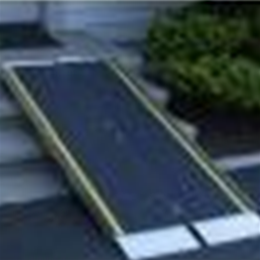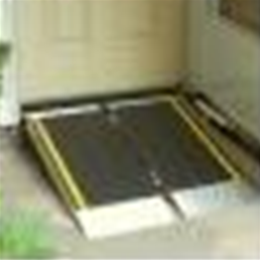 The Suitcase Advantage Series ramp, with its single fold design, offers a simple and convenient solution for wheelchairs and scooters to access steps, vehicles, and raised landings with ease. This ultrastrong ramp provides the safety and strength required View more

The Suitcase Advantage Series ramp, with its single fold design, offers a simple and convenient solution for wheelchairs and scooters to access steps, vehicles, and raised landings with ease. This ultrastrong ramp provides the safety and strength required while remaining light and portable. The ramp can be separated, making it even easier to use, carry, and store.

By simply removing two hinge pins, the Suitcase Advantage Series ramp quickly separates into two lightweight sections, each with their own carrying handle. Ramp features high-quality skid-resistant tape with yellow safety strips and a selfadjusting bottom transition plate for easy conversion from ramp to ground.

Unfolds to a 29" wide platform.

Manufactured of welded aircraft-grade aluminum.

Features an 800 pound weight capacity.