AccuRelief Dual Channel TENS Pain Relief System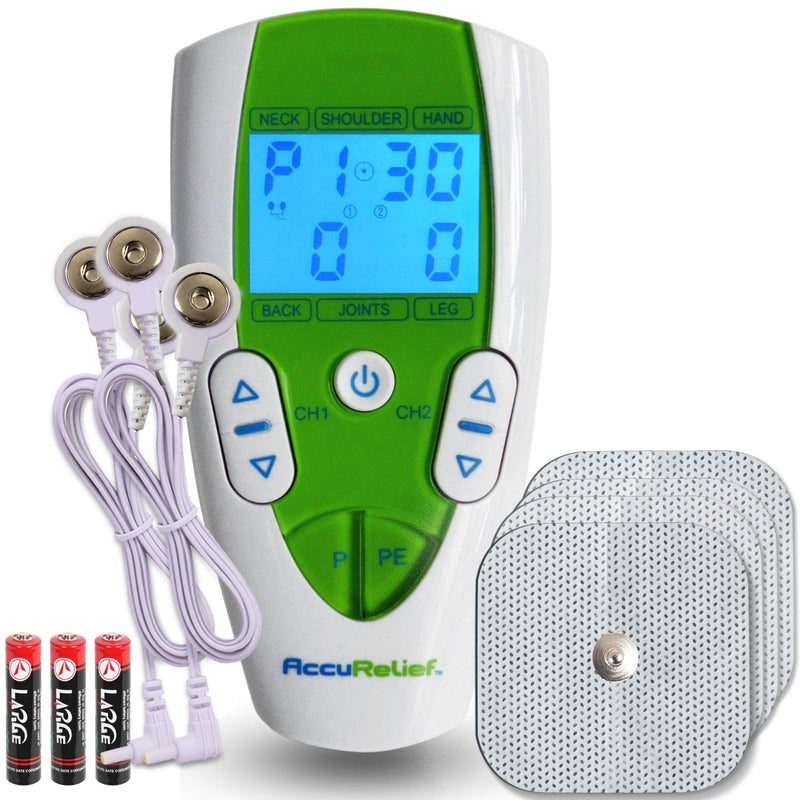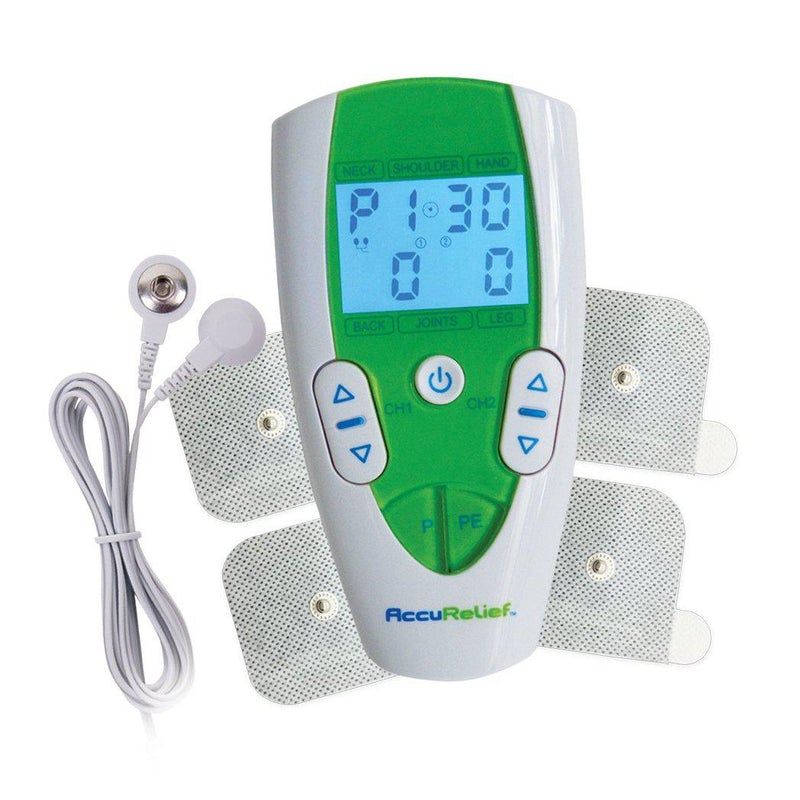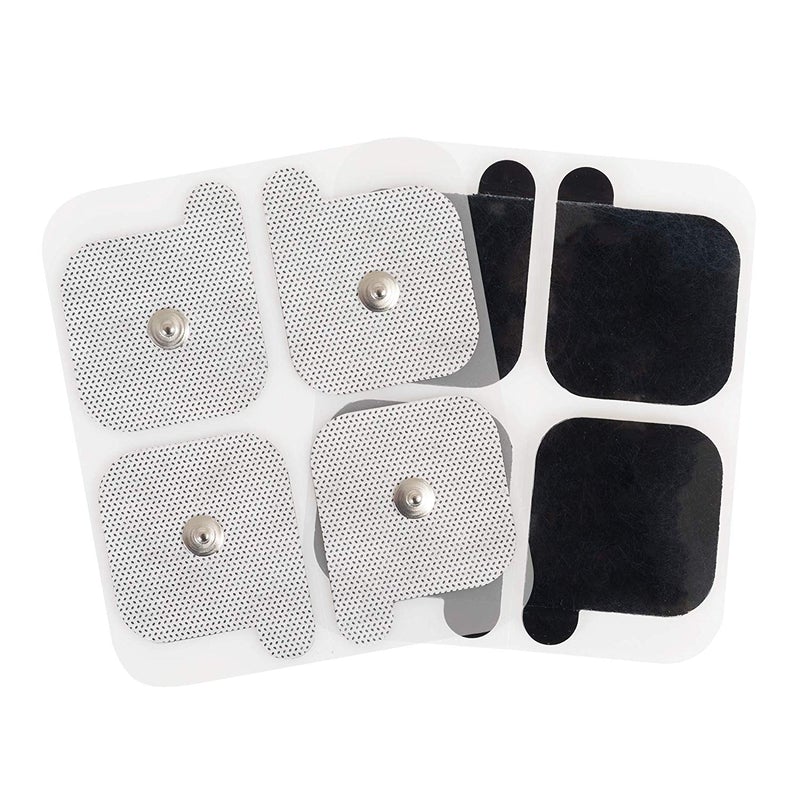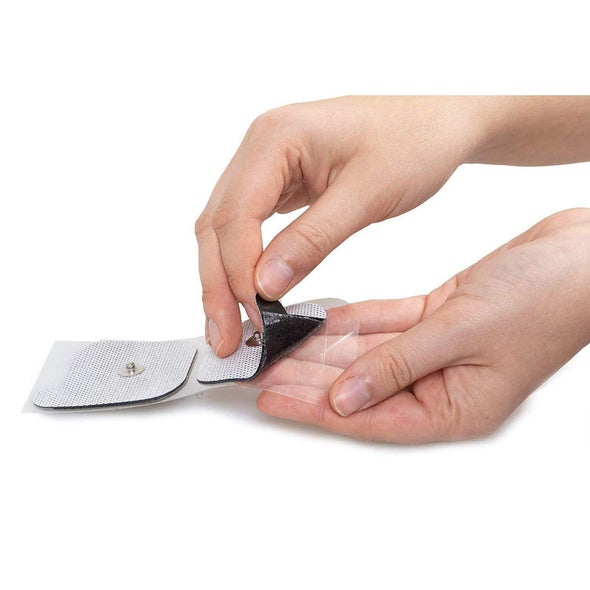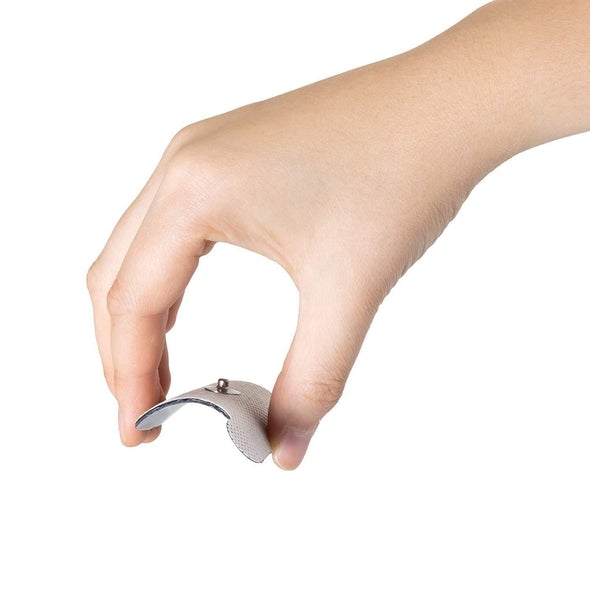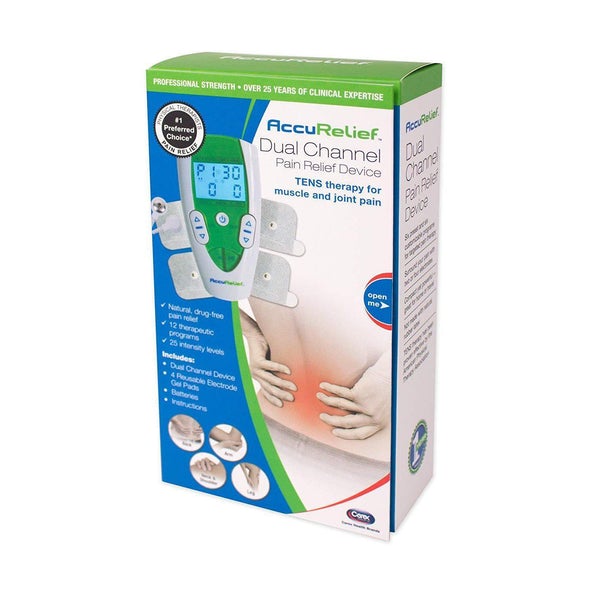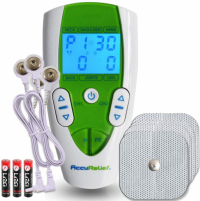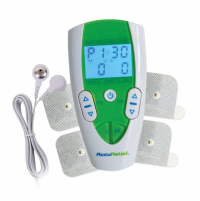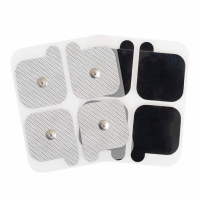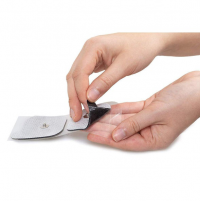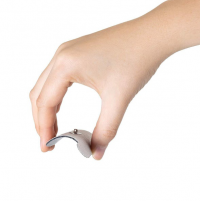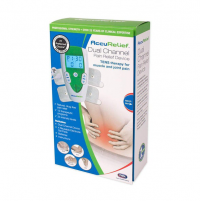 Pain has never been easier to manage thanks to the AccuRelief™ Dual Channel TENS Pain Relief System. Capable of being used in your home, at work, or on the go, this unit features six pre-set body programs designed to relieve your pain. View more
Pain has never been easier to manage thanks to the AccuRelief™ Dual Channel TENS Pain Relief System. Capable of being used in your home, at work, or on the go, this unit features six pre-set body programs designed to relieve your pain. Or, if you want to develop a program yourself, there are six customizable programs that you can use to customize your treatment to you.
All you need is 30 minutes to find pain relief. The unit features 25 levels of adjustable intensity, which gives you full control over finding a setting that will be comfortable for you but allows you to manage arthritis, muscle pain, joint pain, or back pain. Simply place the electrodes at the pain points, choose your settings, and you're ready to begin your treatment.
The unit does not require a prescription and it has been cleared by the FDA, so you can trust that you can use it safely.
Key Features of the AccuRelief™ Dual Channel TENS Pain Relief System:
Natural and drug-free with no harmful side effects
Surround your pain with 2 electrodes and 1 lead wire or 4 electrodes and 2 lead wires
12 programs – 6 preset programs that correspond to a selected body part and 6 additional therapy programs for tailored treatment
25 levels of adjustable intensity
30-minute treatment session
Electrode placement guide included
Replenish with the AccuRelief™ Universal Supply Kit ACRL-0001
Latex-free
FDA Cleared Class II Medical Device*