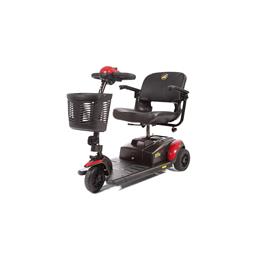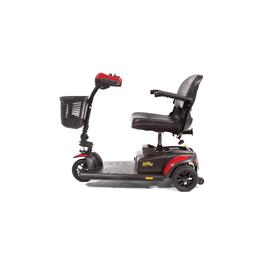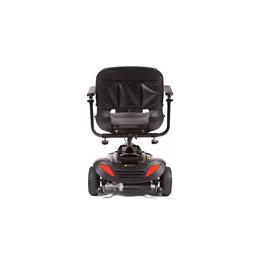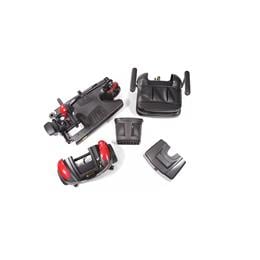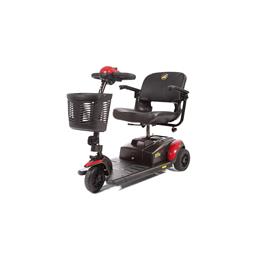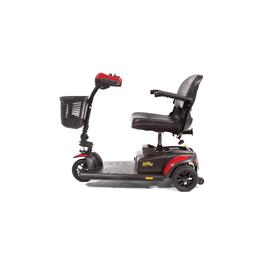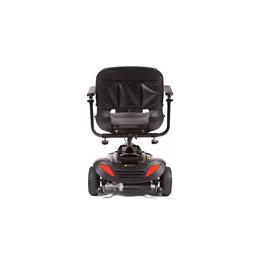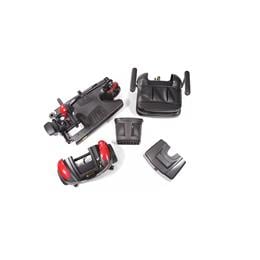 This Buzzaround LT scooter is the smallest, lightest, and most portable Buzzaround scooter, however, it has a weight capacity of 300 lbs. and increased foot room. View more
The Buzzaround LT is Golden Technologies' lightest and most portable mobility scooter. While lightweight, it offers several features that will keep you comfortable all day long as you ride around. With its plush, padded seat and delta tiller handles to take the strain of your wrist, you can sit comfortably and buzz around in your scooter for hours on end. When it's time to move on, the Buzzaround LT can be broken down quickly into several smaller pieces that make it easy for transport. If you'd like to learn more about the Buzzaround LT scooter, click the button below to have our mobility experts contact you so you can learn more about how this scooter can improve your mobility.
Weight Capacity: 300 lbs.
Ground Clearance: 3 Inches
Charging port below control panel
LED battery gauge
Easy disassembly
Weight Capacity: 300 lbs.
Ground Clearance: 3 inches
Max Speed: Up to 4 MPH
Rugged plastic basket included
Lifetime warranty on scooter frame
2-year warranty on drive train and electronics
1-year warranty on battery